I need to express my true thankfulness to Dr. Vishal Jogi for his expert care given to my wife. Our experience with him was of the best we have ever experienced.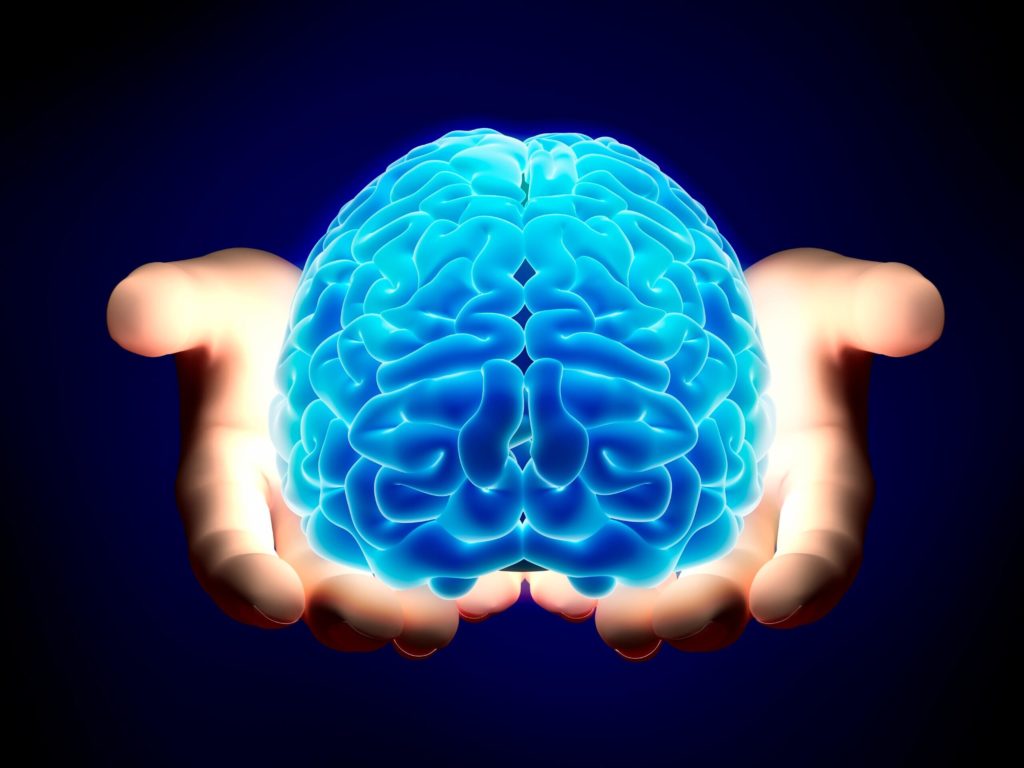 Anshika Shah
India
I got reference this neurologist doctor from JD and google.com, I had fixed consulting for my aunty, she is suffering with migraine, The doctor nature was very frank and he caught the disease on behalf of symptoms,he didn't tell us for any report, he just gave us one month medicine formigraine, let us show me how does it work, doctor is very intelligent. You must try to visit once.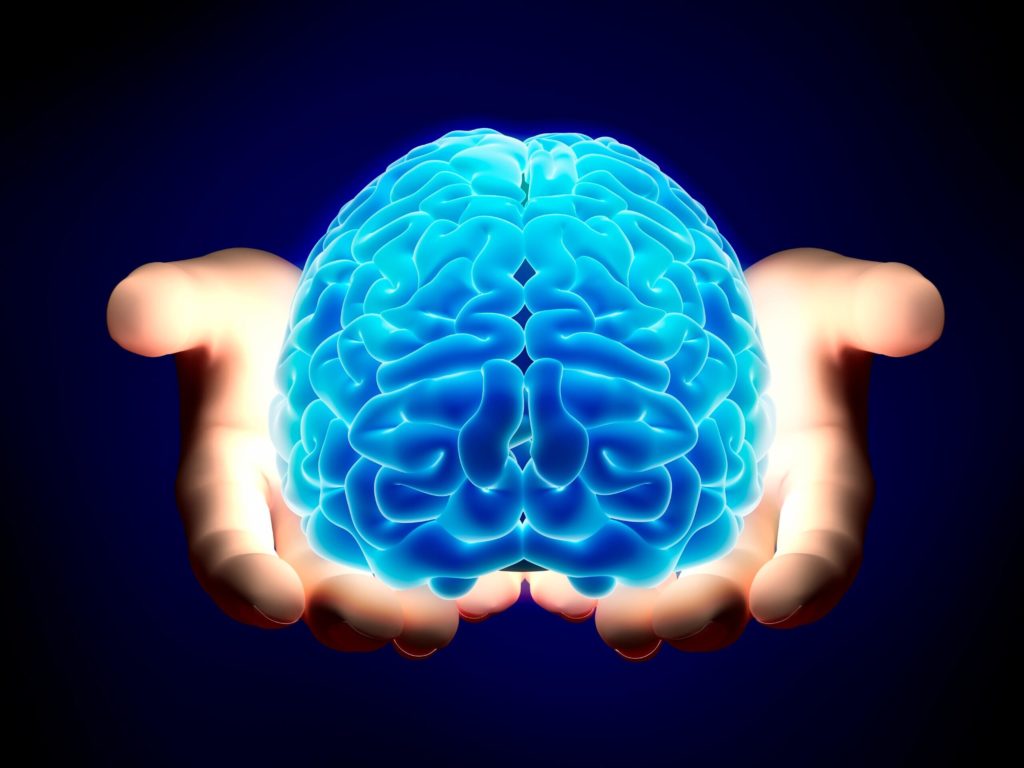 Jignesh
Patient's Relative | Ahmedabad
I met Dr. Vishal Jogi for the treatment find that he sets aside opportunity to clarify all the treatment procedures. He explained me everything regarding treatment so that I can make an independent decision. Gratefully I'm doing very well today.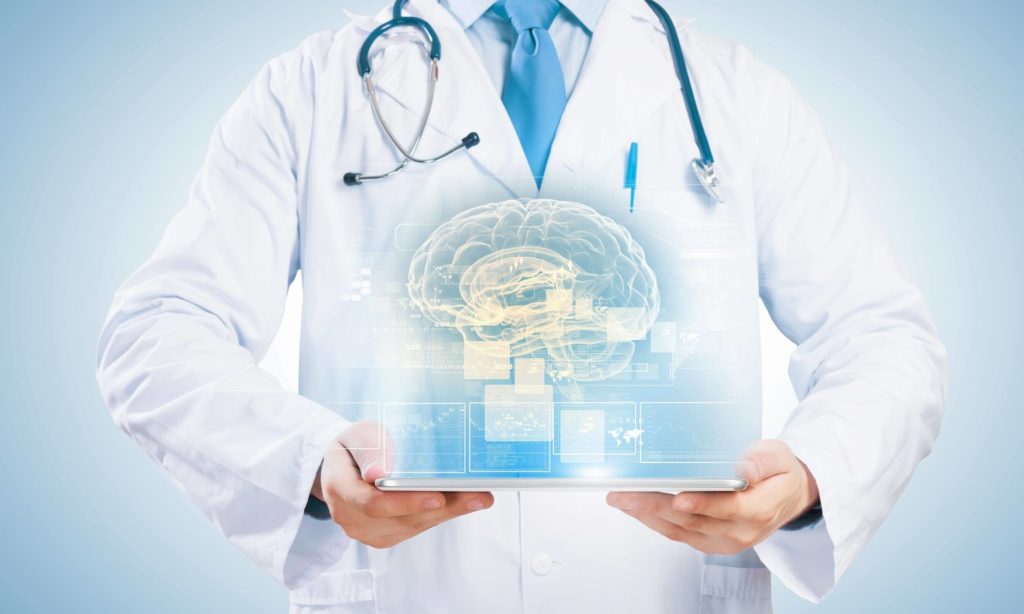 Suresh Thakkar
Migration Patient | India