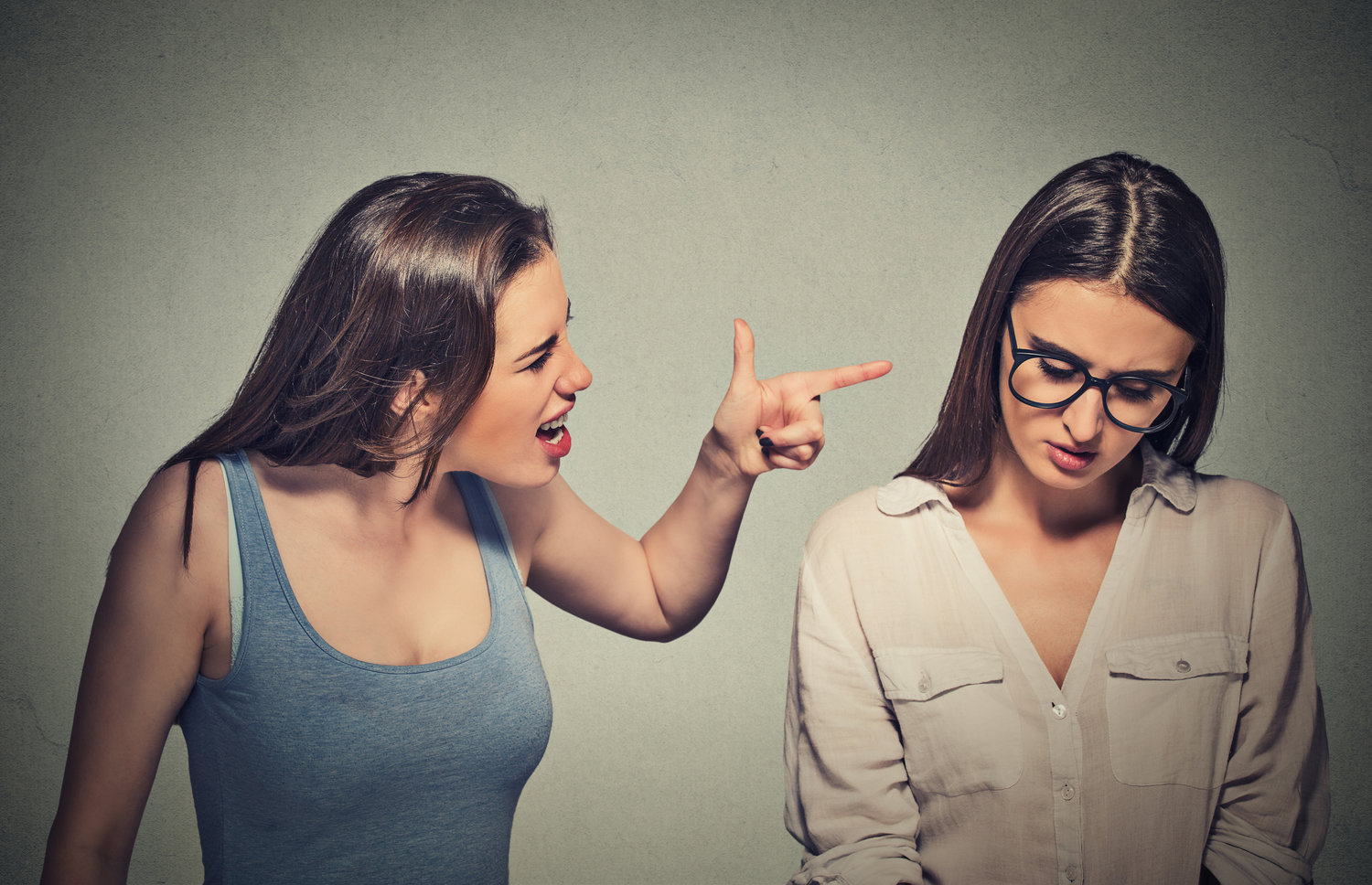 Never Say This To Someone With Migraines
Are you suffering from migraine? Then these are probably a few things that our well wishing friends or near ones might have shared with us in times of migraine pain and suffering.
These are a few things that one should not say to someone suffering from migraine headache. We have made a list of things with a possible response the person with migraine would wish to response.
I TOTALLY GET IT.
Not at all. You have no idea what the exact pain is unless you have it. You might have a normal headache every now and then, but unless you experience the debilitating pain of migraine, you don't get it all. Of course we would never wish a migraine on even our worst enemies.
WHY DON'T YOU TAKE…?
OK, you get a headache, you go to local pharmacy and pickup some pain relief medicine. But that's not the case with the person suffering from migraine. If they get such pain relief medicines without any prescription, it's probably not going to help them one bit. It needs to be treated with exact prescription from the neurologists.
WHY DON'T YOU GO SEE SOMEONE?
Guess what? Of course they would have seen a neurologist. There's no exact cure for migraines. But doctors can help us managing the extreme pain with certain medications. So unless you have migraines and a doctor who has helped you, please don't suggest any physicians.
GET SOME REST.
If it was that simple, so everybody with any disease would do that. Well of course someday that can be done, but what on other days. Sleep and rest is impossible when you have got your head under migraine pain.
IS IT FROM _____?
May be you feel like a helpful person by suggesting reasons like stress, sodium, anxiety & allergies. But these things cause a typical headache and not a migraine. Sometimes they don't know where their migraines come from.
NOTHING TO WORRY, YOU LOOK FINE.
Oh Thanks. But no, we are not at all fine with this pain. Even to describe the pain would be more painful for the sufferer. So never tell them you look fine, because that doesn't do anything except leave them wondering if you don't believe them.
JUST DO SOMETHING TO DISTRACT YOURSELF
Distraction can be a useful tactic for some types of pain, but the combination of the debilitating symptoms that migraine sufferers may experience is very hard to put aside.
I'M SORRY.
No we don't want your sympathy. All we want is your understanding. They might want us to an offer to leave the work on you, pick up kids from school, an off from the kitchen or even bring the food to the bed. Pitying them makes feel worse than they already do.
So instead of these things? Tell them you believe them. Be there. Listen. Offer to help.
It's a Migraine Awareness Week (2-8 September), so we have shared an infographic on some facts of the migraine globally.