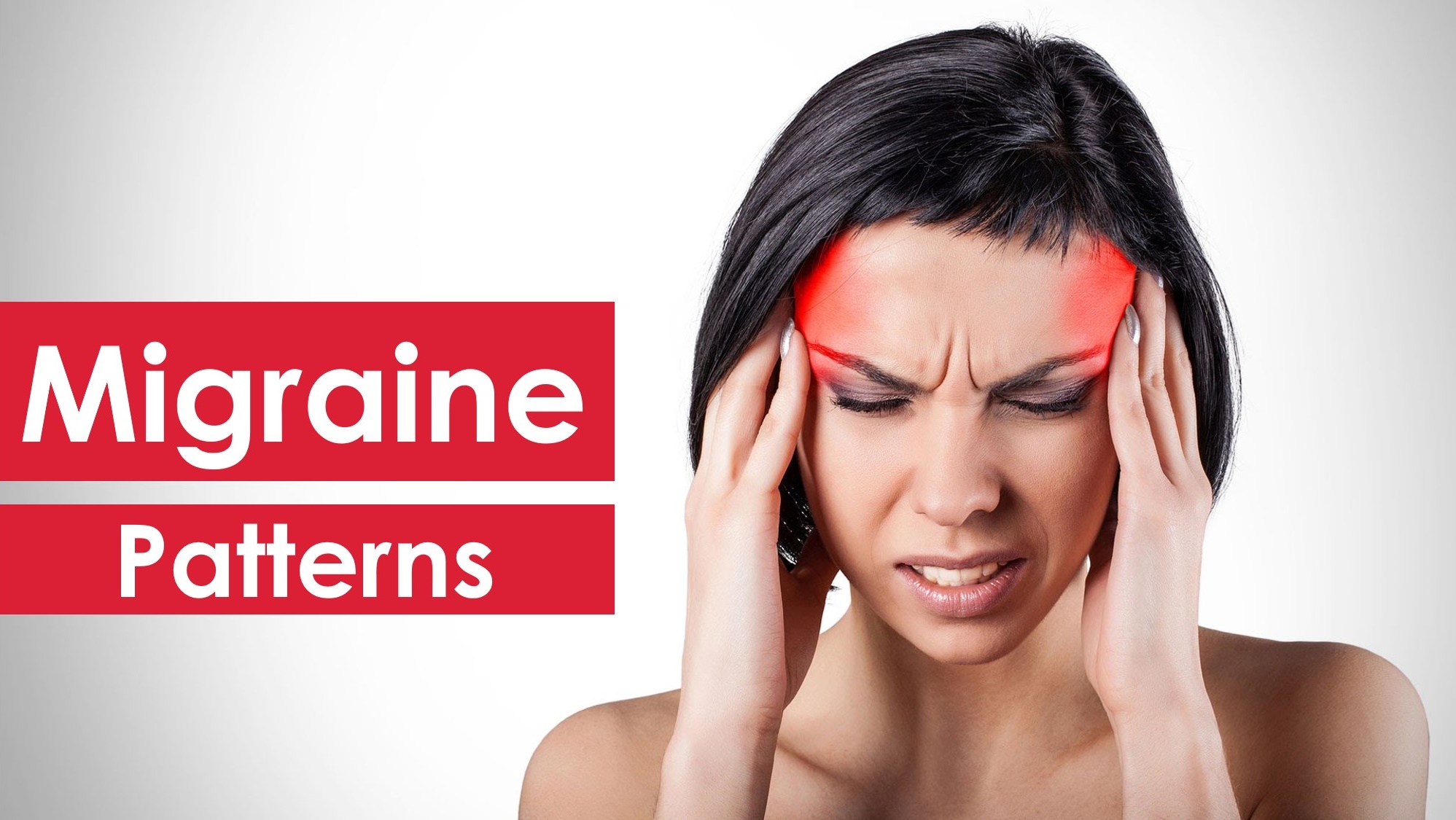 How to Jot Down Your Migraine Patterns?
Everyone experiences migraine differently. Therefore care for a person with migraines are personalized depending on their occurrence or patterns.
This means whenever you meet your neurologist for your migraines, they will likely to investigate more about your migraine and occurring factors
in order to best sort out your unique migraine profile.
So prior to going for a doctor's appointment, it's always a good idea to jot down notes about the pattern of your migraines. 
Below is an infographic that will help you jot down your migraine patterns and that will help neurologist to create a unique migraine profile.